​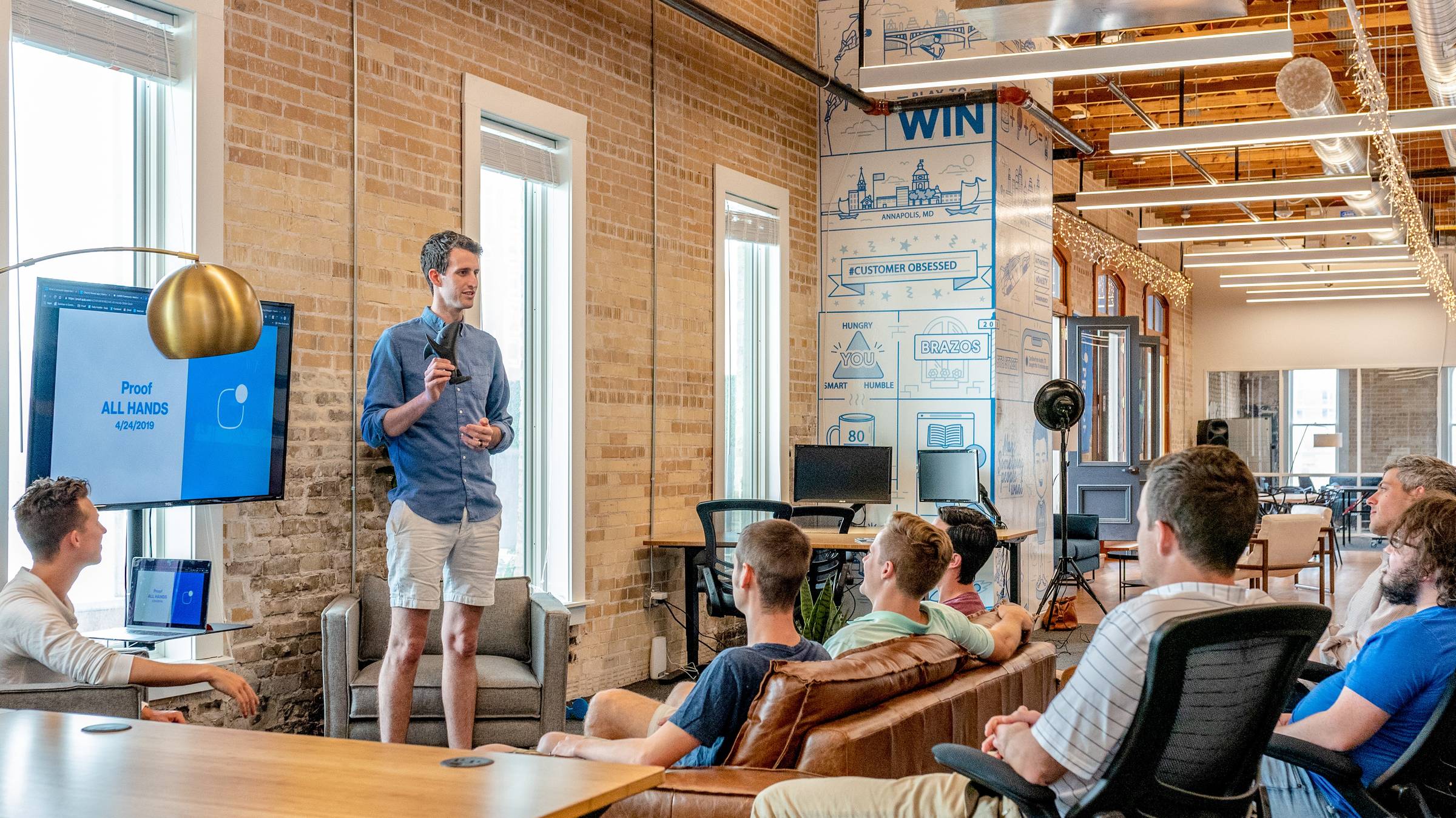 ​
Today's professionals have a new set of expectations about work. They want more development, more feedback and more mentoring - they want accelerated career growth.
​
Most organizations only focus on helping managers adapt and become great career coaches, but few understand how to put individual contributors in the DRIVER'S seat of their own career path.
Through a unique blend of workshops, assessments, 360 degree feedback and small group "Mentor Circles", the AccelerateME™ program enables today's professionals to:
Own

their career development

See career

opportunities

to lead outside of formal promotion

Get the

feedback

they seek on the things you need them to understand

Embrace their

current role

as an important step in their career "path"
​
Request More Information
We respect your privacy. Unsubscribe at any time.