​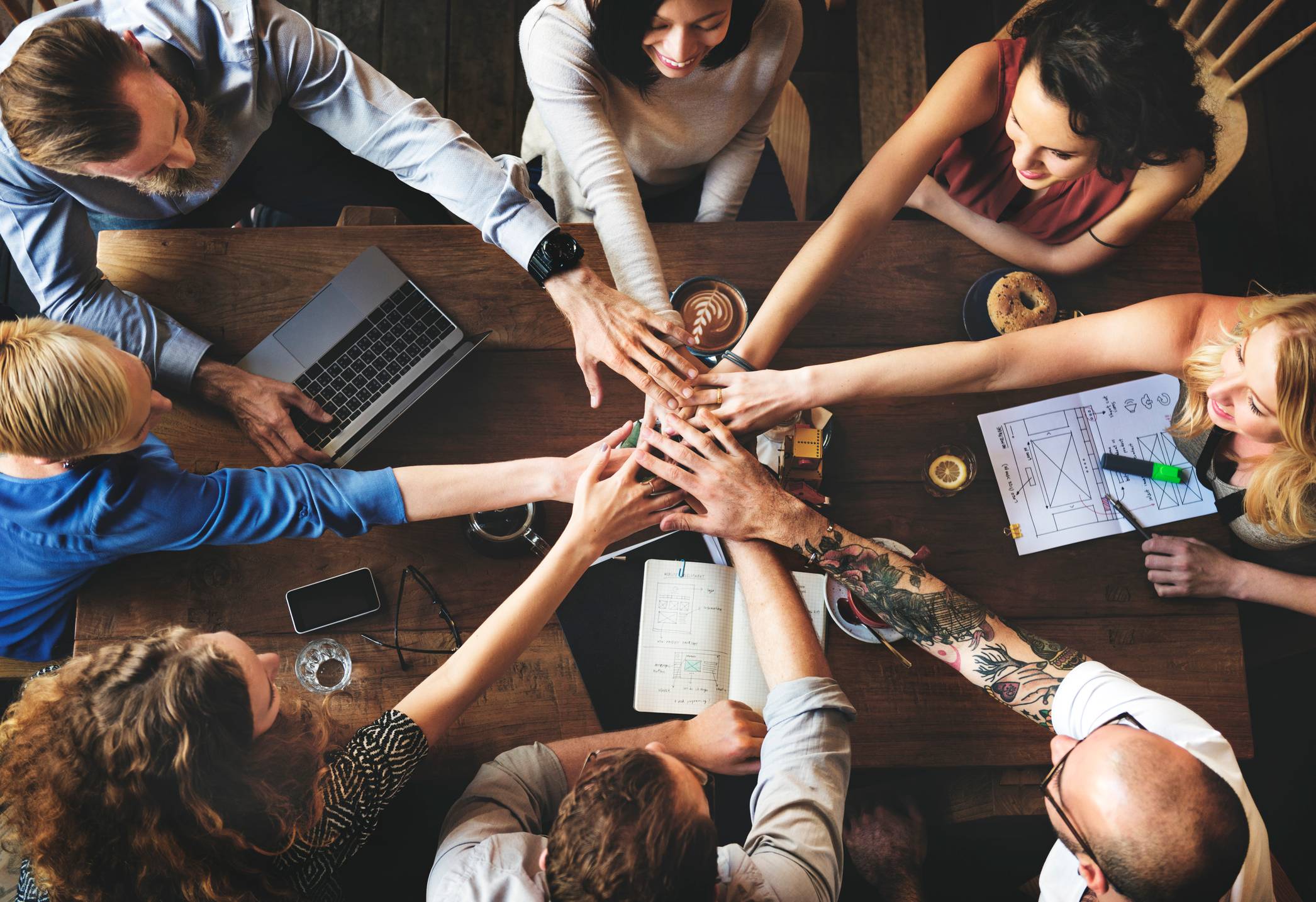 ​
About the program:
In the Team Strengths Program, participants will complete an individual strengths assessment - with the option of also taking the 360 degree feedback component - to create awareness of how their strengths and energy levels impact their productivity, relationships and team goals. We will discuss results from these assessments during the team session.
Benefits to the Team:
Awareness of individual and team energy and the impact on the success of team goals

A clear understanding of individual and team strengths

Individual awareness of how their energy impacts team energy and peak performance

How to align individual action plans to organizational goals

Receive Team Strengths report to use back at work
​
Participants will:
Discover their top 7 strengths and how to maximize them for the greater good of the team

Uncover the drainers keeping them from being their best energized innovative self

Learn how they are currently using their strengths from their team's perspective

Understand and utilize peer strengths

Review their specific team profile that shows where the team strengths are

Understand how to align their team strengths to future action plans that meet organizational goals
​
​
​
Request more information
We respect your privacy. Unsubscribe at any time.